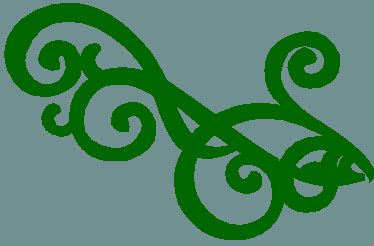 Introduction by María Berbara, Roberto Conduru and Vera Beatriz Siqueira
The pre-Hispanic tradition in Ricardo Rojas' Americanist proposal: an analysis of El Silabario de la Decoración americana (The Syllabary of American Decoration) by María Alba Bovisio

Katú Kama-rãh: friendship, image and text according to Algot Lange by Raphael Fonseca
The poetic ethnography of Correia Dias: a tour of indigenous traditions from Dias' mythical pool by Amanda Reis Tavares Pereira

The modernist experience in travels: some possibilities by Renata Oliveira Caetano

.
Under the Designs of Gods: Il Guarany and Atzimba by Jaime Aldaraca Ferrao

Sculpture and indianism(s) in 19th century Brazil by Alberto Martín Chillón
New World Portraits by Jacqueline Medeiros

Figari, Goeldi, Africanity - contexts by Roberto Conduru
.

The others. Oriental, Afro-American and Indigenous presence in the representation of women in the Argentine illustrated periodical press of the early 20th century by Julia Ariza
Lola Mora's Fuente de las Nereidas (Fountain of the Nereids): a new look at an old controversy by Georgina G. Gluzman

Modern experimentation with images in gaucho literary publications: Luis Perez' and Hilario Ascasubi's newspapers por Juan Albin

.